Case Updates Case Center
Compliance

Togo LCT-03/Lomé

Togo

20 Dec 2022

Compliance Monitoring

Open

Togo LCT-03/Lomé

Compliance

Egypt: Alex Dev Ltd-02/Beni Suef

Egypt, Arab Republic of

13 Feb 2017

Compliance Monitoring

Compliance Investigation Report and IFC's Management Action Plan Available. Case under compliance monitoring. Status as of November 06, 2023.

Open

Egypt: Alex Dev Ltd-02/Beni Suef

Compliance

Egypt: Alex Dev Ltd-03/Beni Suef

Egypt, Arab Republic of

10 May 2017

Compliance Monitoring

Compliance Investigation Report and IFC's Management Action Plan Available. Case under compliance monitoring. Status as of November 06, 2023.

Open

Egypt: Alex Dev Ltd-03/Beni Suef
Our Mandate
We work to address complaints from people affected by IFC and MIGA projects fairly, objectively, and constructively while enhancing the environmental and social outcomes of IFC and MIGA projects.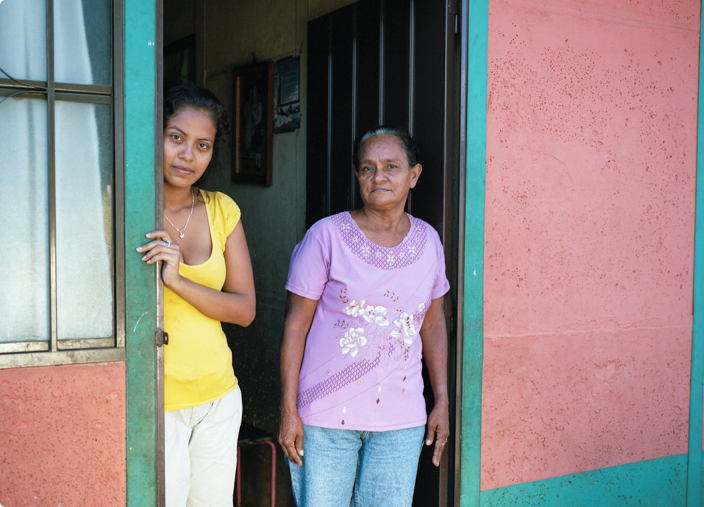 How We Work
Our three complementary roles work cohesively to facilitate the resolution of complaints, enhance project outcomes, foster accountability and catalyze learning.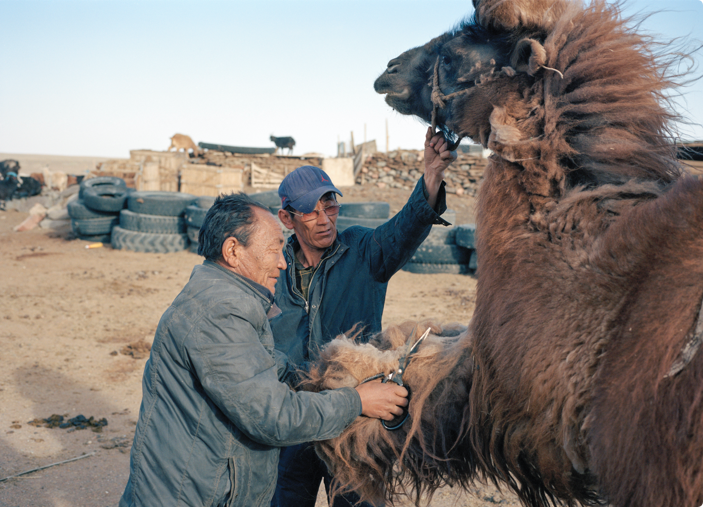 Dispute Resolution
We help resolve complaints through a neutral, collaborative, problem-solving approach that contributes to improved outcomes.
Compliance
We review IFC and MIGA's compliance with environmental and social policies, assess related harm, and recommend remedial actions.
Advisory
We provide advice to improve performance on environmental and social sustainability to reduce the risk of harm to people and the environment.