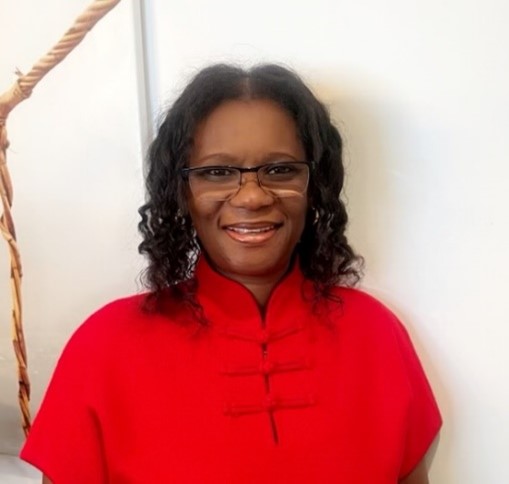 Gisele Goudiaby
Consultant | Dispute Resolution
Gisele is a Senegalese-born Canadian. She joined CAO's Dispute Resolution team in 2023 and has held several positions at the World Bank group since 2009. Before joining CAO, Gisele worked with the Fragility, Conflict, and Violence Group to provide overall quality operational support within the Central Africa Country Management Unit covering Cameroon, Central African Republic, Congo, Equatorial Guinea, and Gabon.
Prior to this, Gisele spent 12 years at the Global Partnership of Education (GPE), where she managed the board of directors and committee meetings and organized several high-level conferences in various countries. Gisele also served as the special assistant to the board vice chair of the GPE.
Before joining the World Bank, Gisele worked as the deputy of the financial director of a French College based in Montreal.
Gisele is fluent in French, English and Wolof. She holds a master's degree in International Affairs from George Washington University and a Project Management Certificate from the same institution.