Staff & Partners
Our diverse team includes professionals from the public and private sectors, with expertise in dispute resolution, mediation, compliance, environmental and social accountability, human rights, corporate social responsibility, strategic communications, data science, administration, and more. 
Our Strategic Advisors
CAO is supported by a Strategic Advisors Group comprised of professionals from civil society, private sector, academia, and the field of mediation.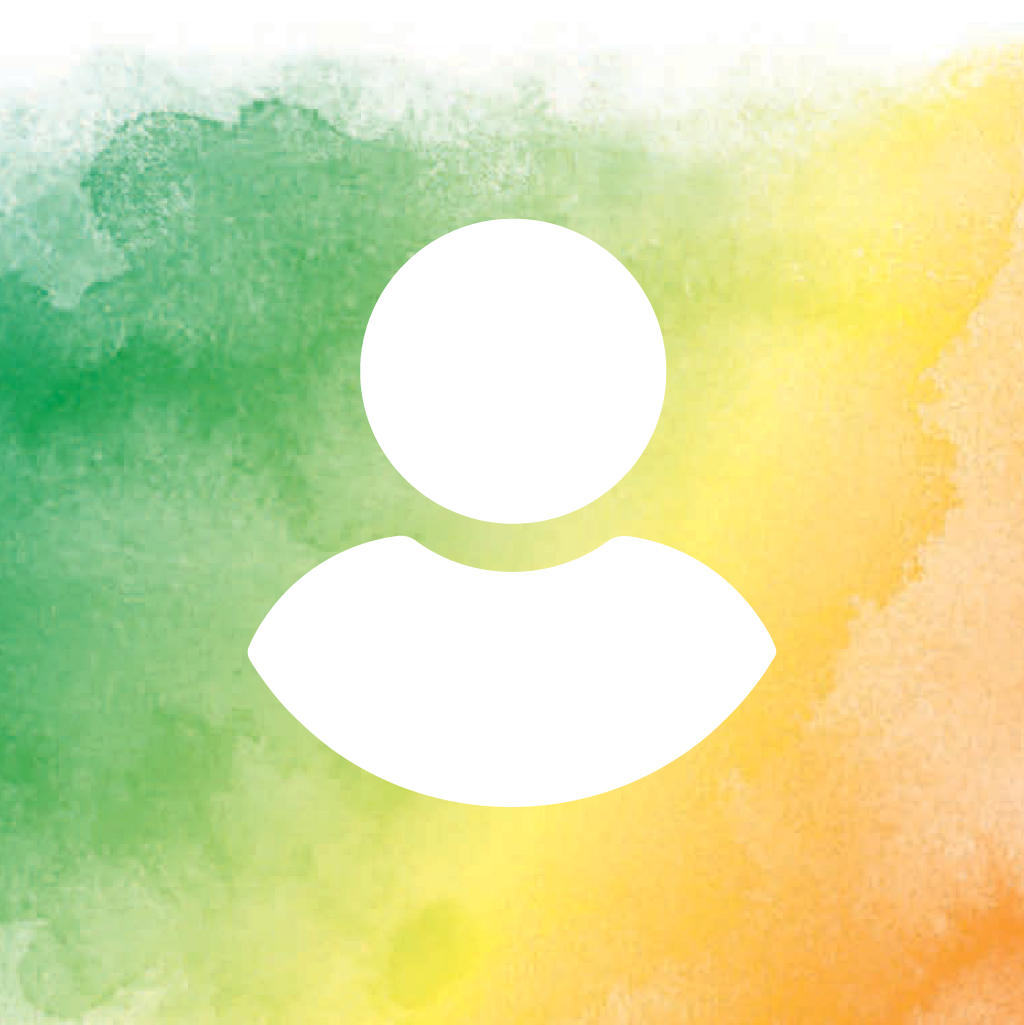 Glen Armstrong
Independent Advisor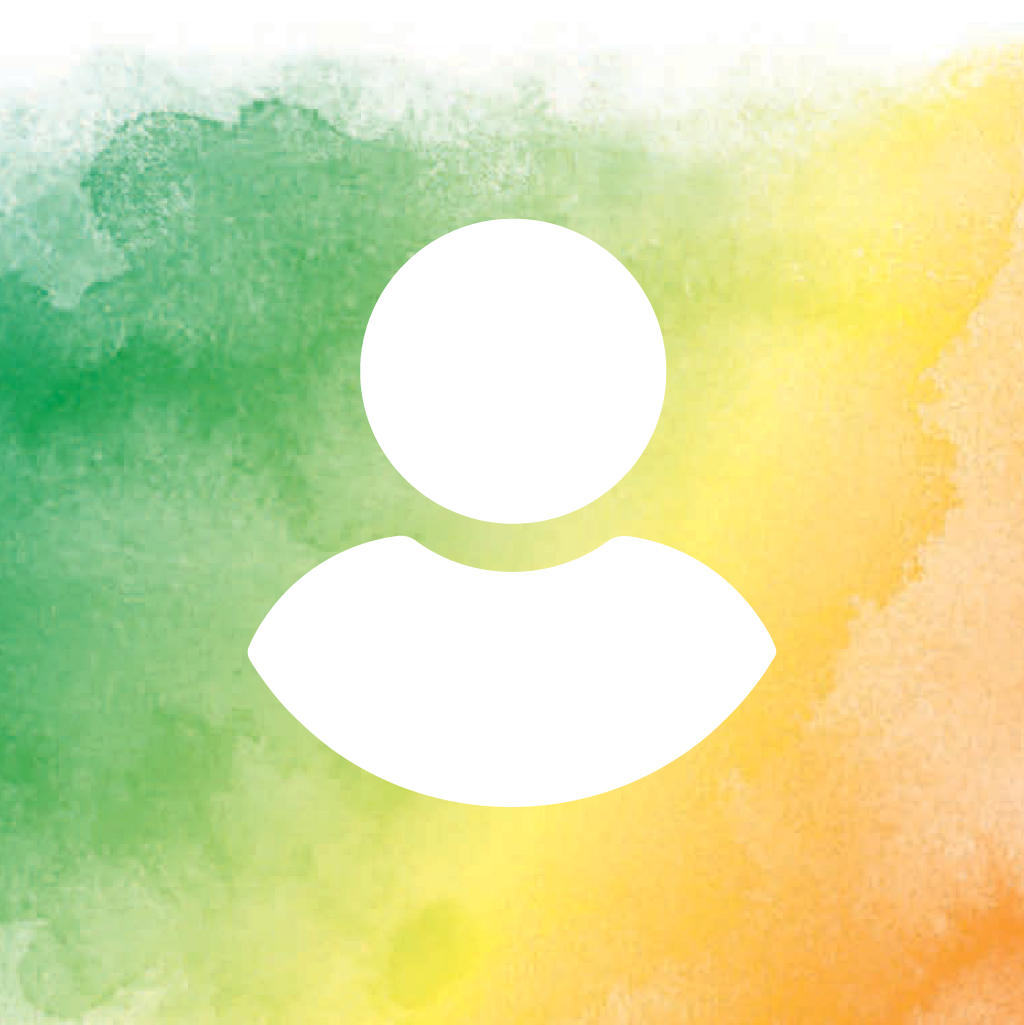 David Hunter
Assistant Professor and Director, Environmental Law Program, Washington College of Law, The American University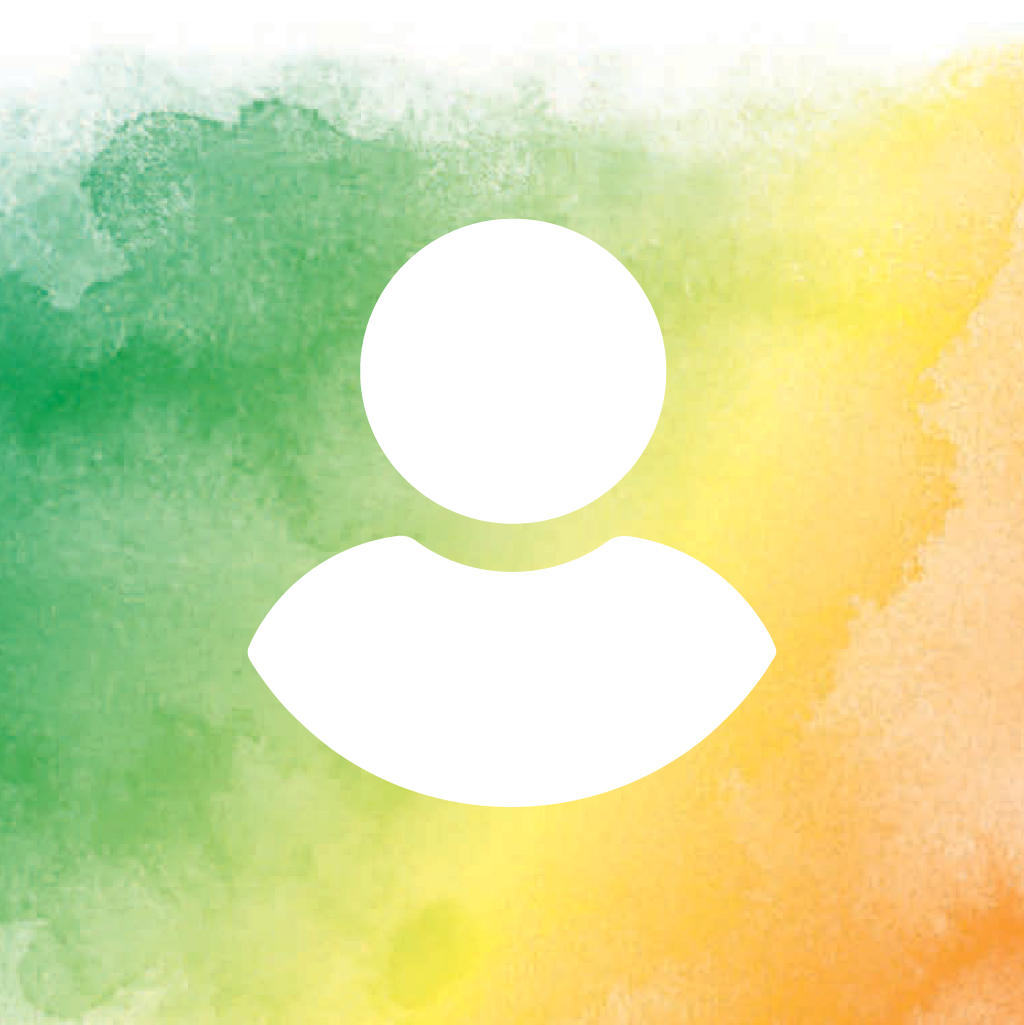 Bruno Wenn
Chairman, European Development Finance Institutions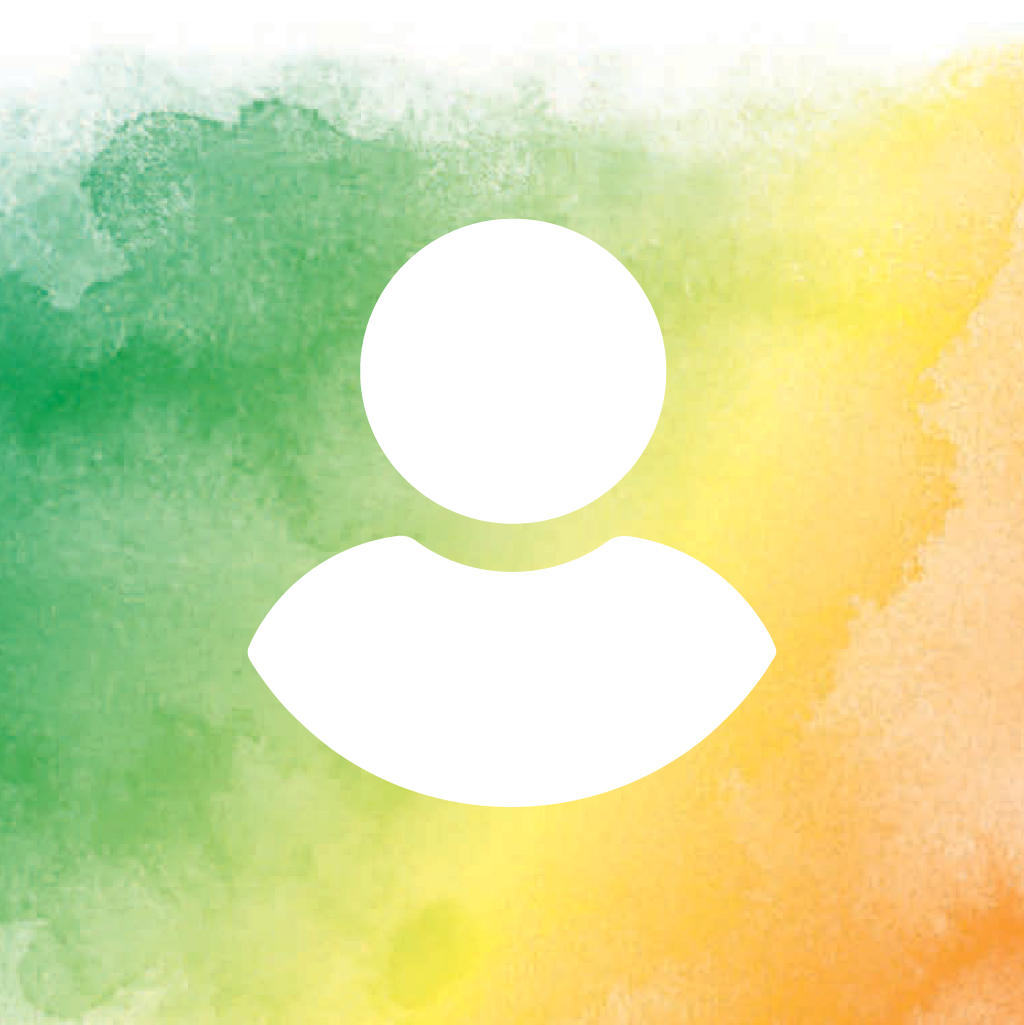 Susan Wildau
Partner, CDR Associates
Independent Accountability Network
CAO partners with organizations around the world working in the fields of recourse and accountability, including the independent accountability mechanisms (IAMs) of other international financial institutions.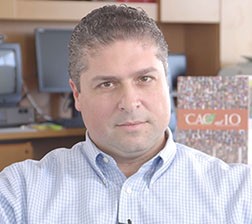 Osvaldo L. Gratacos
CAO Vice President, 2014-2020

Dame Meg Taylor
CAO Vice President, 1999-2014